Good Morning Dear Friends -
This past weekend my Mom took me (Ellie) to Yachats for our annual girls only weekend to celebrate my 43rd birthday. Yippy!!! What a relief it was to leave the land of the mold people, ascend through the fog, over the coast range and into the land of sunshine. The Oregon Coast is often amazing this time of year and this weekend was no exception. Sunshine, no wind, and all that the Pacific has to share.
This weekend we celebrated the inauguration of our 44th President and the life of Dr. Martin Luther King, Jr.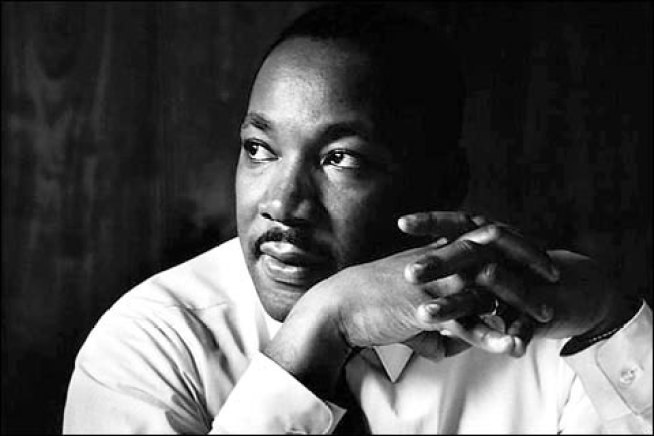 Dr. Martin Luther King, Jr.
In honor of these two events President Obama asked us to volunteer for our National Day of Service.
"This is really what America is about, this is what we celebrate," Obama said while speaking at Burrville Elementary. "This inauguration, it's a symbol of how our democracy works and how we peacefully transfer power, but it should also be an affirmation that we're all in this together, and we've got to look out for each other, and we've got to work hard on behalf of each other."
Waves crashing on the rocks at Yachats, Oregon Coast
My Mom and I chose to spend some of our time at the coast collecting garbage off our precious beach as our way of participating in this event. Next time we'll bring larger bags and one of those "thingy-doodles" that grabs things so you don't have to bend over.
My Mom & our beach trash
We hope that one of the people that smiled and thanked us for picking up trash decides that next year or maybe even next week they are going to take a bag and gloves to the beach to give a little of themselves on behalf of each other and our amazing home - Earth.
Take care, be good & kind, and don't forget to laugh,
Ellie Efforts (aka Heather)